Industry's Meeting Point for the Strategical Implementation of Continuous Processing in Pharma across Synthetic Molecules & Biologics
Scale Your Continuous Processing to New Heights

 

I 

Translate Complex Data into Winning Pharma

-

4.0 Strategy 

I

 Ensure Stakeholder Alignment and Airtight Regulatory Compliance
If you've been waiting for a sign to kick-start continuous processing in your organization, the past year has certainly been just that. 2021 marked the release of ICH Q13 guidelines for public consultation, The House of Representatives passing two bills on continuous manufacturing, and the continued use of continuous manufacturing to tackle to Covid-19 pandemic.  
The 6th Commercializing Continuous Processing in Pharma Summit (CCP) will reunite the continuous community to learn from early adopters on their pilot & commercial scale implementation, as Continuous finally becomes a widely adopted reality across the pharmaceutical industry. Pairing innovative case studies with regulatory perspective, pharma 4.0 technologies, and business case considerations, the CCP Summit provides a holistic playbook to taking the next step in your continuous journey across both small and large molecules.  
Built specifically for those looking to integrate in the highly regulated and ROI-centric pharma and biotech environment; join 130+ senior decision makers from CMC, MSAT, Process Development, Regulatory Affairs, QA & PAT, as we present right-first-time, CM-enabled production stories, to accelerate your innovative new technology integration, and fast track high quality treatments to patients.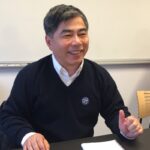 VP Quality & Regulatory Compliance
Novo Nordisk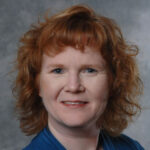 Senior Director, Global Regulatory Affairs
AstraZeneca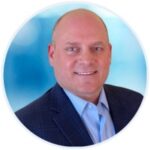 Senior Director, Technical Operations, Small Molecule Platform
Janssen Pharmaceuticals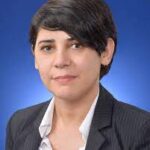 Senior Director, Chemical Engineering
Vertex Pharmaceuticals
Executive Director
Merck & Co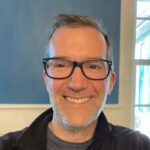 Senior Scientific Fellow and Head, Technology Excellence
Takeda