Industry's Meeting Point for the Strategical Implementation of Continuous Processing in Pharma across Synthetic Molecules & Biologics
Scale Your Continuous Processing to New Heights

Translate Complex Data into Winning Pharma-4.0 Strategy
Ensure Stakeholder Alignment and Airtight Regulatory Compliance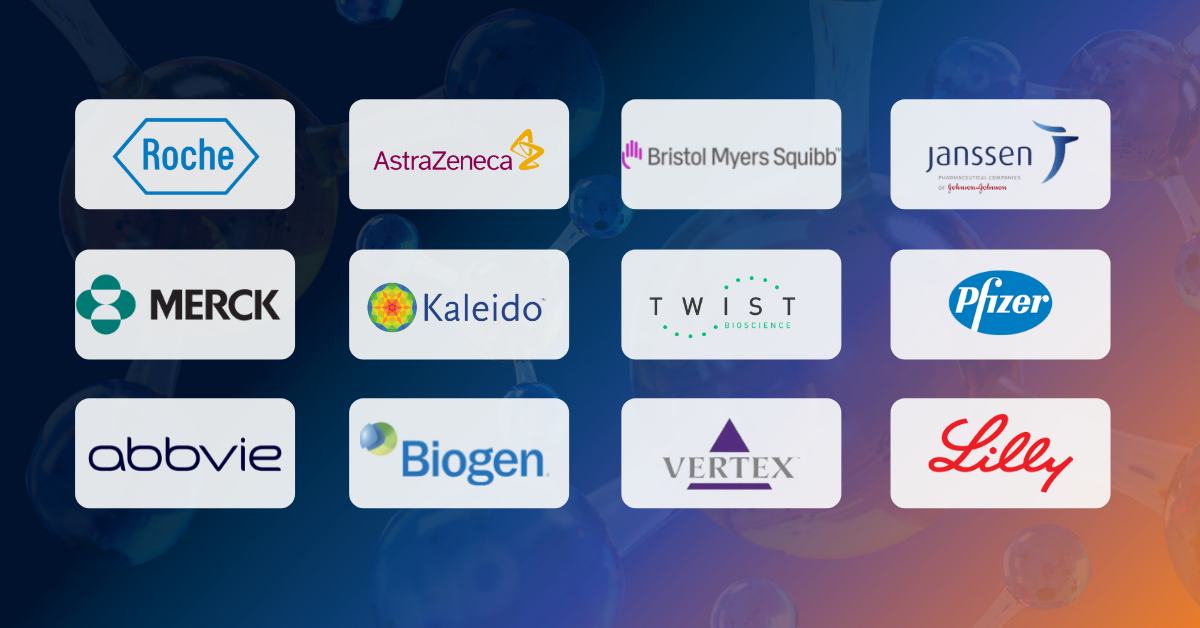 The 6th Commercializing Continuous Processing in Pharma Summit (CCP) united the continuous community to learn from early adopters on their pilot & commercial scale implementation, as Continuous finally becomes a widely adopted reality across the pharmaceutical industry. Pairing innovative case studies with regulatory perspective, pharma 4.0 technologies, and business case considerations, the CCP Summit hosted a holistic playbook to taking the next step in your continuous journey across both small and large molecules. 
Built specifically for those looking to integrate in the highly regulated and ROI-centric pharma and biotech environment; we brought together over 100 senior decision makers from CMC, MSAT, Process Development, Regulatory Affairs, QA & PAT, to discuss right-first-time, CM-enabled production stories, to accelerate innovative new technology integration, and fast track high quality treatments to patients.
The 2022 program hosted over 40 Presenters, across 3 Days, 2 Workshops, Site Visit, Evening Reception, Poster Session and Post Conference Morning - stay tuned for 2023!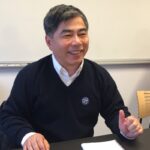 VP Quality & Regulatory Compliance
Novo Nordisk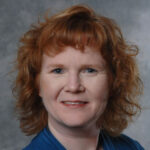 Senior Director, Global Regulatory Affairs
AstraZeneca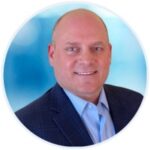 Senior Director, Technical Operations, Small Molecule Platform
Janssen Pharmaceuticals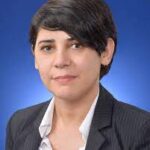 Senior Director, Chemical Engineering
Vertex Pharmaceuticals
Executive Director
Merck & Co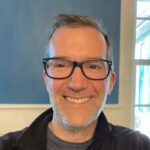 Senior Scientific Fellow and Head, Technology Excellence
Takeda
Health & Safety
The health, safety and well-being of our community remains our highest priority, therefore, all attendees will be required to complete a health declaration prior to attending the event, as well as comply with the City of Boston's B Together policy. This policy requires individuals to show you proof of vaccination against COVID-19 in order to gain admittance to the conference venue. For further information around Health and Safety onsite, please visit our FAQs page here or for more information on the B Together Policy, please see here.
* Please note, this is subject to change at any time without prior notice.