Commercializing Continuous Processing Summit
Continuous manufacturing is rapidly moving forward, from being a brave new frontier for early adopters, to a maturing technology that can be leveraged and applied by the majority.
With the first continuous manufacturing (CM) technology 'graduated' from the ETT with continuous direct compression, and long-awaited ICH Q13 guidelines final version just released, a harmonised global regulatory expectation will provide the foundations required to nurture industry-wide adoption of commercial continuous manufacturing, and for pharma and biopharma to reap the rewards.
CCP is the 7-year community that is well renowned as industry's meeting point for the practical integration of continuous processing in pharma and biotech.
Whether you're considering CM implementation in a single unit operation, transforming your entire manufacturing strategy, or a seasoned continuous veteran looking to find out 'what's next'; CCP 2023 is your one stop shop for the end-to-end Commercialization of Continuous Processing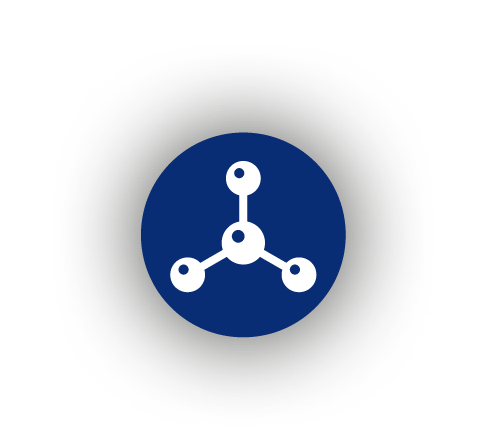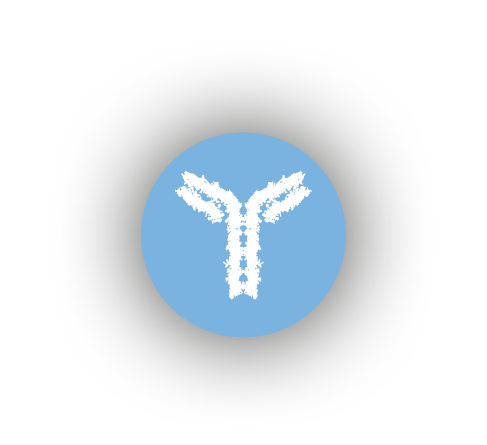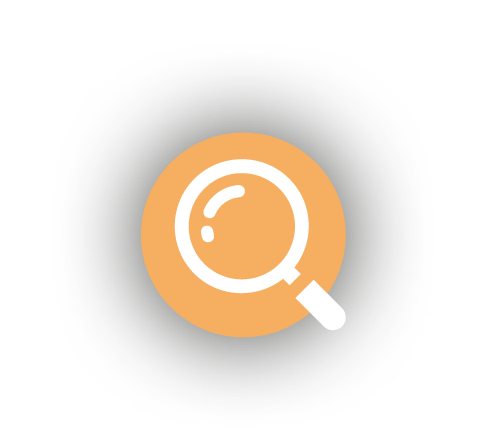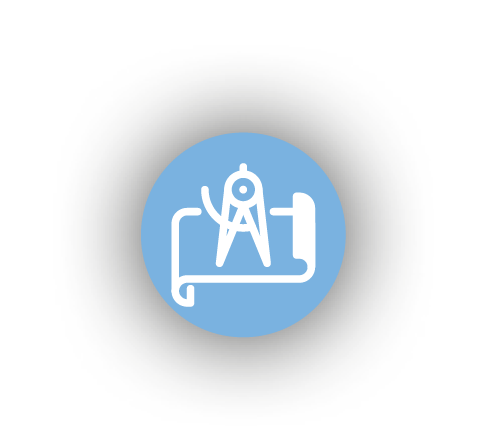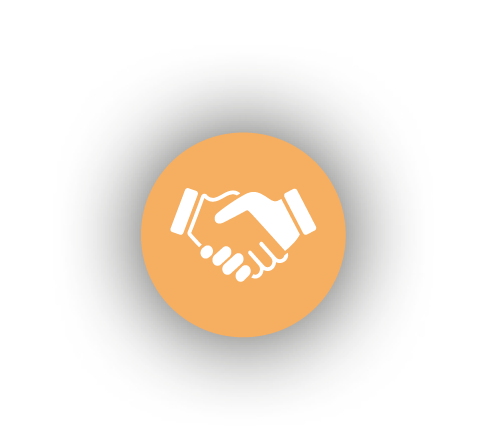 Small Molecule  
Why continuous? Discover Lyndra Therapeutics journey to adopt continuous manufacturing in house, discussing the technical and strategical challenges to build capabilities and bring an automated CM line online. With Raymond Knox, Chief Manufacturing Officer at Lyndra Therapeutics
Biologics
Define next generation control strategies with a presentation on what is 'success' for PAT in continuous bioprocessing from regulatory and manufacturing point of view with Sarwat Khattak, Head of Cell Culture Development at Biogen
Regulatory
Discuss whether the publication of ICH Q13 has delivered the global regulatory harmonization the industry so desperately needs, with a presentation from expert working group member Ganapathy Mohan, Executive Director at Merck & Co
Partnership
Strengthen your external partner sourcing, evaluation and validation with the recipe for success for CDMO partnerships and smooth tech transfer with Daniel Hogan, External Manufacturing Team Lead at Bayer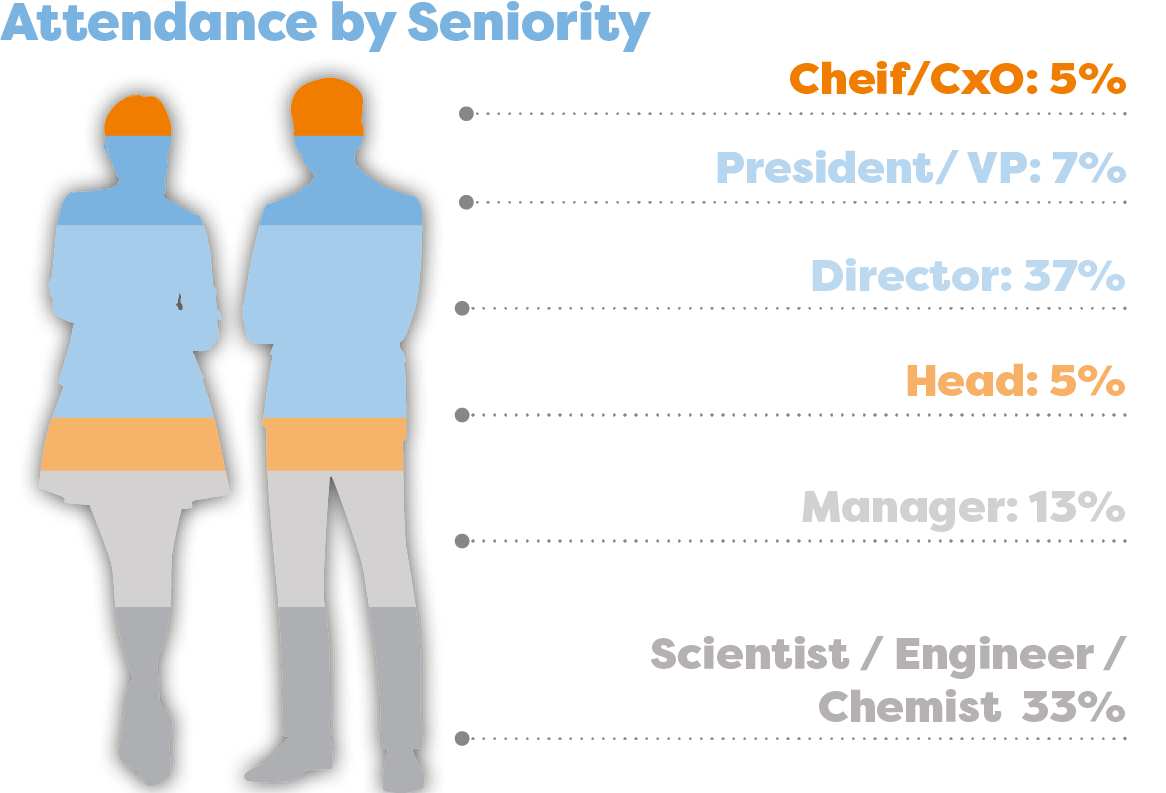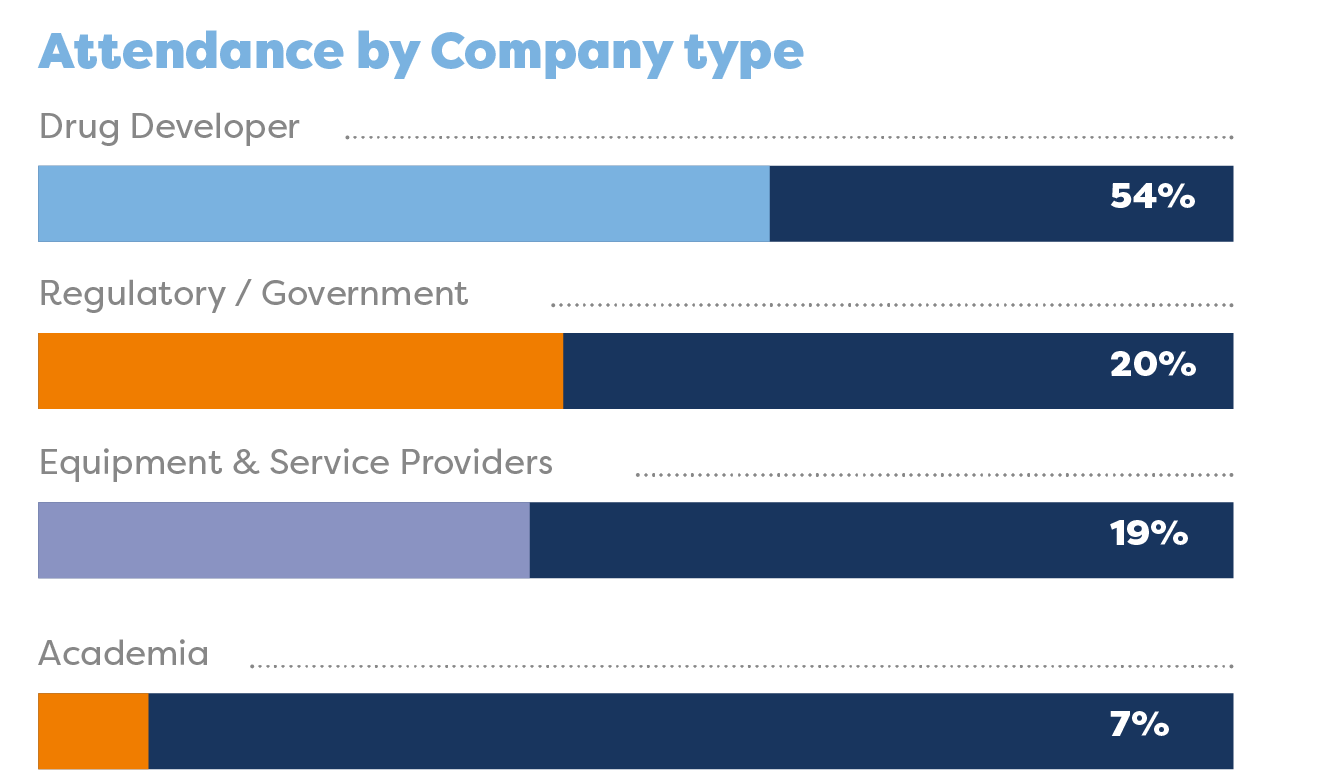 What Your Peers Have to Say
"Conference was well run, great presentations and round table discussions. The networking was good, definitely talked with people whom I normally would not have." - Director of Innovations, Ferring
"The conference was very thoughtfully put together with reasonable sized segments of presentations and a clear theme, with carefully designed networking activity interspersed in between." - Senior Scientist, Eli Lilly