Partnership Opportunities
Thank you to our speakers, sponsors, and delegates who joined us in Boston for the summit! If you are interested in the 2024 event, please get in touch at info@hansonwade.com
With tightening regulatory requirements for product quality, pressures for greener and more economical manufacturing processes, and changing market dynamics favouring flexible production, pharma and biotech are jumping to reap the benefits continuous processing can bring.
In order to execute next-gen development and manufacturing strategies, experienced partners are more essential than ever to the continuous community, but competition has never been fiercer.
Many of our CCP partners have grown with us over the past 7 years, returning to year on year to engage with a community of senior decision makers committed to driving forward new technologies and solutions within their pharma and biotech organizations.
Get in touch to understand more about the bespoke partnership opportunities, tailored to best serve your commercial requirements for 2023 and beyond.
Experts Need Your Help With:
Flow Chemistry & Drug Product Manufacturing Technologies
Bioprocessing Equipment & Solutions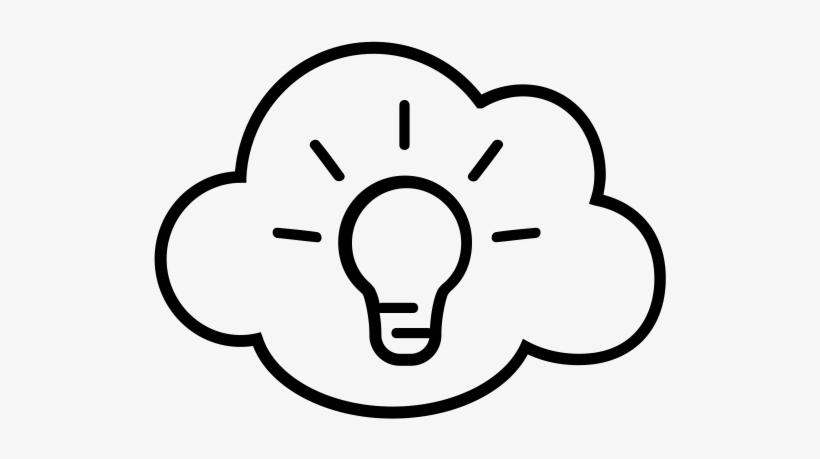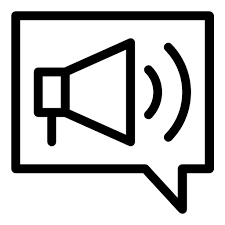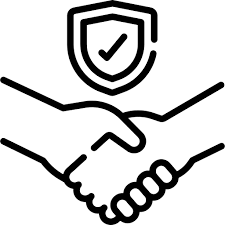 Demonstrate thought leadership in an increasingly competitive space
Elevate your brand presence
Gain trust in your products and services
Connect with key prospects across the industry