Partnership Opportunities
Continuous Manufacturing is a rapidly growing market with huge potential.
5 years in the drug development world isn't long, and the progress made in continuous processing since the launch of this meeting has been extraordinary. This has only been achieved through emerging technology and advanced equipment and software.
The market has finally reached a point where industry has a plethora of partners to choose from, from software to CMO to facility design.
Through in-depth market research, the Directors and Heads of Manufacturing are eager to fast-track novel concepts to commercial reality and are actively seeking services and products from solution providers in this space.
The CCP Summit will play host to 130+ senior decision makers to discuss challenges within CM and present the unique opportunity to position your latest products and expertise at the forefront.
Engage with industry leaders to position yourself as the market leader. As continuous manufacturing evolves, seize this opportunity to demonstrate your CM capabilities and GMP-compliant service, and align your platforms with clients' needs.
Processing and manufacturing are being fully automated in pharma, real-time analytics are in high demand! How can your software help with real-time process control? Are they customizable? Come tell our audience about your platforms and assist them with ICM!
From bioreactors to processing chambers to chromatography – pharma companies are evaluating the best equipment to employ for continuous manufacturing. Exhibit at this meeting to present why your pioneering products should be their choice!
Facility Upgrade and New Build:
One challenge to commercialize CM is existing facilities and building new plants. If you have a solution for this, our delegates would love to hear from you.
Download the event brochure for an insight into what you can expect at CCP 2021. 
If you have a product of service that will benefit this audience, please contact us to discuss how we can help you reach this audience.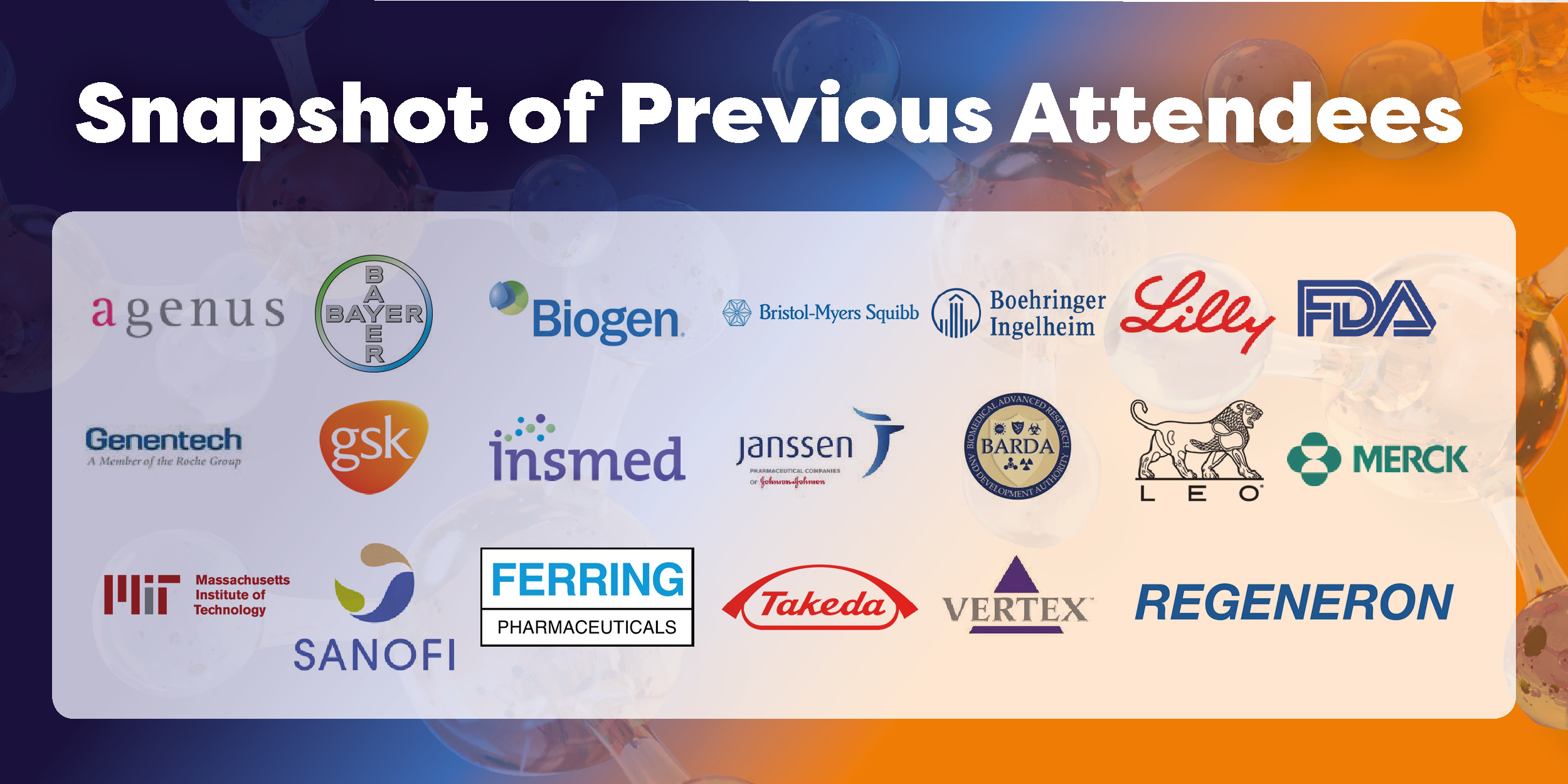 Contact Sam Berrill today and discuss the best partnership option for your commercial objectives and we can tailor the best program for you.