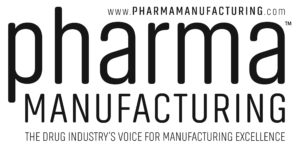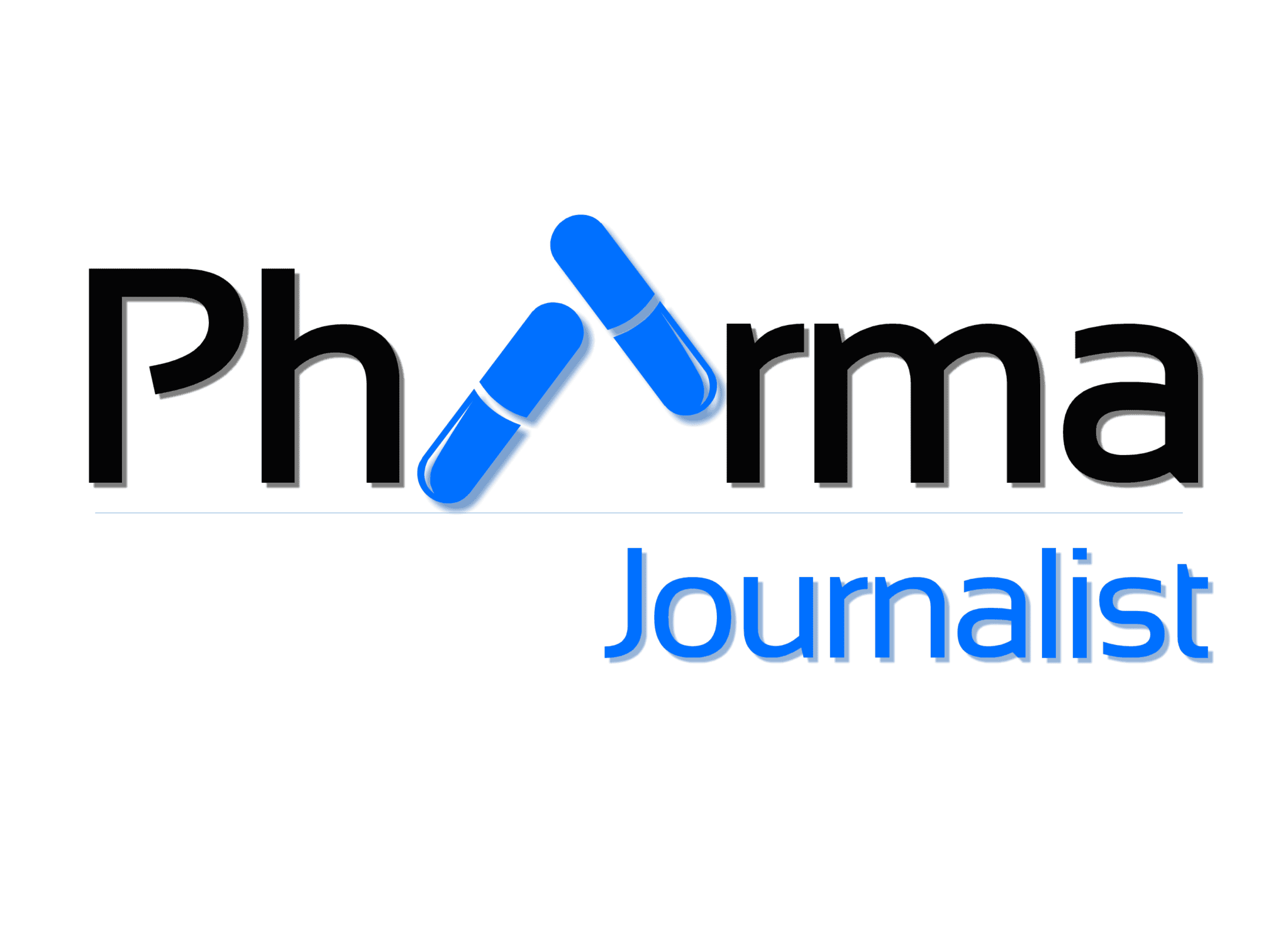 Pharmaceutical Manufacturing
Pharmaceutical Manufacturing, is the only publication devoted to serving the informational needs of pharma and biopharma professionals in manufacturing and operations, QA and QC, regulatory affairs, engineering and project management, packaging and corporate management.
Pharma Manufacturing magazine and PharmaManufacturing.com are dedicated to being key catalysts for improving the pharmaceutical industry's:
Manufacturing risk scenarios
Manufacturing and operational efficiencies
Quality control/quality assurance programs
Drug development
Speed to market initiatives
Process development
Compliance/validation programs.
Website URL: www.pharmamanufacturing.com
Pharma Journalist is a paramount B2b online magazine platform exhibiting targeted and succinct information concerning the world of Pharmaceutical Industry therefore keeping a tab on the updated and latest updates and trends concerning the field.
Our widespread and market specific content write-ups cater to Industry professionals intending to keep pace with this dynamic and revolutionary industry. Articles like the latest news, trends, analysis, market reports, press releases, whitepapers, case studies, etc. enable further insight as well as an in-depth interpretation of industry trends.
Our editorial staff is committed to disseminating concise facts and information to its readers and subscribers by collating credible information from known sources and decoding them in the form of innumerable content pieces. Ranging from objective facts to subjective, analytical studies enables a holistic view of the topics scouted for.
It is noteworthy that Pharma Journalist which is a product of Kellen Media also offers a plethora of online marketing services aiding companies and organizations to reach out to targeted audience based on the geographical and demographic profiles ensuring enhanced reach and visibility garnered for their products or events paving way for accentuated brand awareness.
Website URL: www.pharmajournalist.com

American Pharmaceutical Review
Start receiving your free copy today. American Pharmaceutical Review is a journal covering the drug pipeline from the late discovery phase through manufacturing. American Pharmaceutical Review prides itself on having the most relevant, unbiased and informative editorial in the industry.  You will find that all of our editorial is highly technical and written by government agencies, consultants, academics, and large pharmaceuticals companies. American Pharmaceutical Review covers several key topics that are important to drug production:
Separations and purification
Drug Delivery
Biopharmaceutical Processing
Biopharmaceutical Development
Formulation development
Manufacturing
Microbiology
Instrumentation
Spectroscopy
Website URL: www.americanpharmaceuticalreview.com