Women, Diversity & Inclusion in Pharmaceutical Manufacturing
Evening Reception Including Panel Discussion on Women, Diversity & Inclusion in Pharma Manufacturing
It's no secret that equality, diversity and inclusion (ED&I) is a problem in biopharma, and an issue further exaggerated in manufacturing divisions.
The CCP Summit is looking to use our global platform to highlight, address and drive forward change within the industry to provide equal opportunities for all to excel in the exciting field of pharmaceutical manufacturing. We'll be hosting an expert panel discussion on Women, Diversity & Inclusion in Pharma Manufacturing post-conference day one on March 24, open to all CCP attendees. 
With studies over recent years linking more diverse leadership teams to higher margins, bigger profits and total return to shareholders, an understanding into building diverse and inclusive teams is of the utmost importance for accelerating progress in the innovative and fast paced industry that is continuous processing. 
Points of discussion include, but not limited to: 
Enhancing the feeder pool for recruitment: Training, nurturing, and recruiting diverse talent early on
Supporting and developing individuals to ensure success and retention: Mentorship programs and more
Actionable goals that your community can work to, to achieve inclusive cultures in pharmaceutical manufacturing, how to quantify your progress and keep track of goals.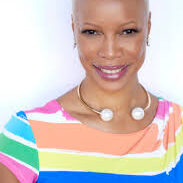 Tana M Session
Founder & Chief Executive Officer TanaMSession.com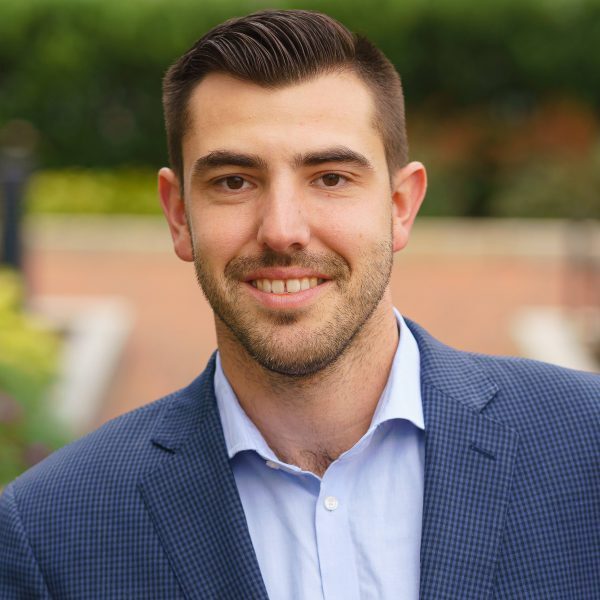 Steven Lopez
Assistant Professor
Roux Institute Northeastern University
Board Chair
Alliance for Diversity in Science and Engineering

Stephanie Joong
Engineering & Facilities Manager
Janssen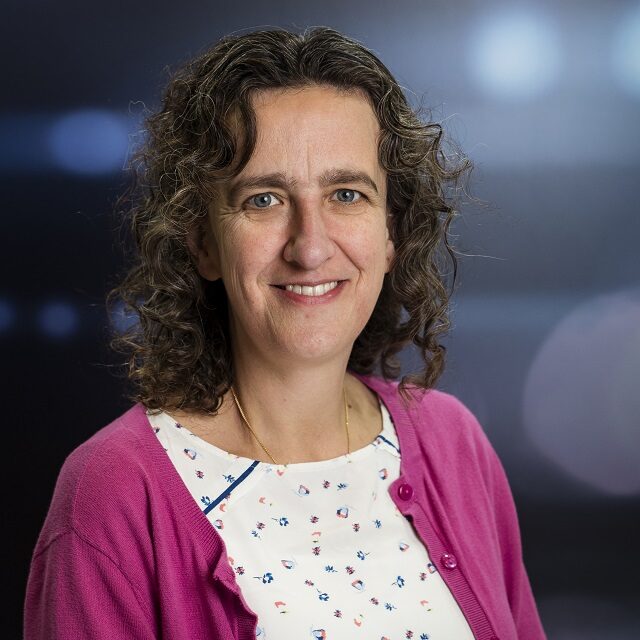 Ruth Hardy
Team Leader
Pfizer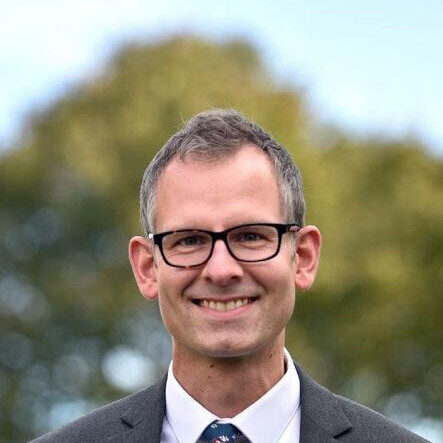 Nick Thomson
Senior Director Chemical Research
Pfizer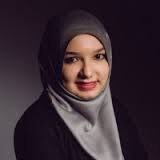 Madiha Khurshid
Senior Associate Scientist
Amgen