Digital Twins in Pharmaceutical Manufacturing
The workshop will begin with a high-level discussion of and the use of digital twins in the pharmaceutical industry. The workshop will address the myriad of digital twin use cases but will focus on how the creation of a digital replica of the drug manufacturing process can help pharmaceutical companies boost productivity, accelerate time to market, and optimize yield. Mareana will provide a high-level overview  / demo of its pharmaceutical manufacturing intelligence (MI) platform.  MI creates a virtual representation of the entire pharmaceutical manufacturing process, is updated with real-time data, and leverages AI/ML, simulation, and reasoning to help optimize the manufacturing process, accelerate time to market, and streamline the regulatory submissions process.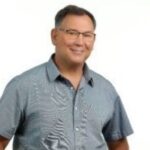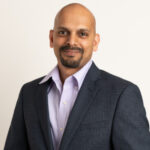 Associate Director, Global Lead Continued Process Verification
Bristol Myers Squibb

Associate Research Professor
Rutgers University

Senior Principal Scientist
Merck & Co.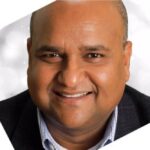 Continuous Processing - Beyond Tubular Reactor
Slurries handling is a frequent challenge for continuous manufacturing within the pharmaceutical sector – but one that has been many times conquered in other industries. The absence of low throughput reactors which can handle slurries under flow conditions has caused many challenges for CM. In this workshop, we take a cross-section of pharma, agrochemical, oil and other industries to understand what techniques and tools can be leveraged for inspiration and applied to the highly regulated and smaller volume industry of pharmaceutical manufacturing. Hear from a range of experts as we evaluate the current bottlenecks for CM and what's next beyond tubular reactors.