Emerson
Expertise Partner
Life Sciences manufacturers strive to create innovative and reliable products that help people lead healthier lives. Emerson has the automation expertise and technology to solve your greatest cGMP manufacturing challenges and create effective solutions for improving your data management, real-time product quality, reliability, and operating costs. From design to implementation and startup to on-going optimization, rely on Emerson to stay competitive in a global economy.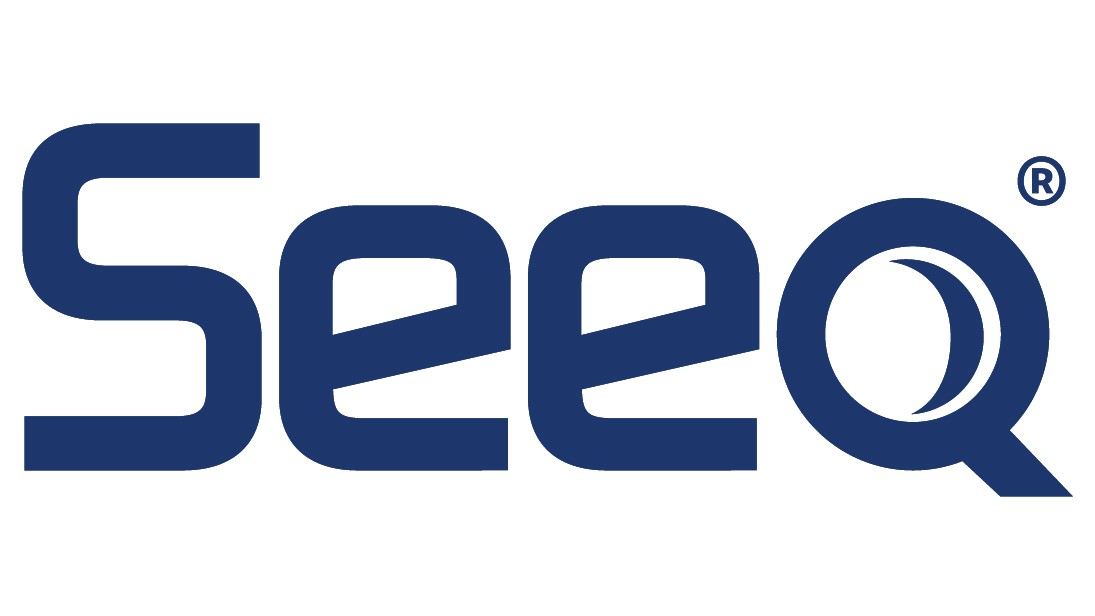 Seeq®
Hosting Partner
Seeq® empowers process manufacturers to rapidly investigate and share insights from data in historians, IIoT platforms, and web services as well as contextual data in manufacturing and business systems. Seeq's extensive support for time series data and its challenges gives organizations more value from data already collected and accelerates analyses. Powered by innovations in big data and machine learning technologies, Seeq helps organizations turn data into insights that drive collaboration, process improvement, and profitability.

Sartorius Stedim
Program Partner
Sartorius Stedim Biotech delivers and implements rapid and cost-effective Biomanufacturing solutions from early phase development through scale-up to commercial manufacturing.  Benefit from the most comprehensive bioprocess technology portfolio coupled with our expertise in single-use bioprocess engineering. Our global bioprocess teams are available to discuss your process development and manufacturing requirements.

Asymchem
Program Partner
Asymchem is a leading CDMO which supports Western innovator programs, from preclinical development through commercial production. We offer a range of services; operating an unmatched suite of manufacturing technologies that include continuous process chemistry, biocatalysis, and other capabilities which improve robustness and safety, while reducing risk, waste, and cost. Founded in 1995, our 7 China sites were built from the ground up per Western standards, are fully cGMP compliant, and are routinely agency inspected.

Purolite Life Sciences
Program Partner
Purolite Life Sciences brings Purolite's innovative thinking and distinguished history of resin technology expertise to the global Life Sciences marketplace.  Over three decades, Purolite has grown into the world's premier resin technology manufacturer and innovation leader, with production plants and advanced research labs across the globe.
Purolite Life Sciences provides APIs, enzyme carriers and immobilized enzymes, and resins for purification and separation to support research and development, and production-scale applications in pharmaceuticals, protein purification, food production, bioprocessing, fine chemical and additional markets. With a team of world-class researchers and scientists, we develop novel, high-demand and customized products to meet customer needs.